Hello!
For today I've rounded up some of my favorite wall decals picturing birds (some even have trees). They are all really sweet and will give your room (be it dorm or apartment) the perfect touch of whimsy and color that will add interest and fun to your space (without having to worry about those troublesome holes in the wall left by nails!)
Let me know which ones you like best!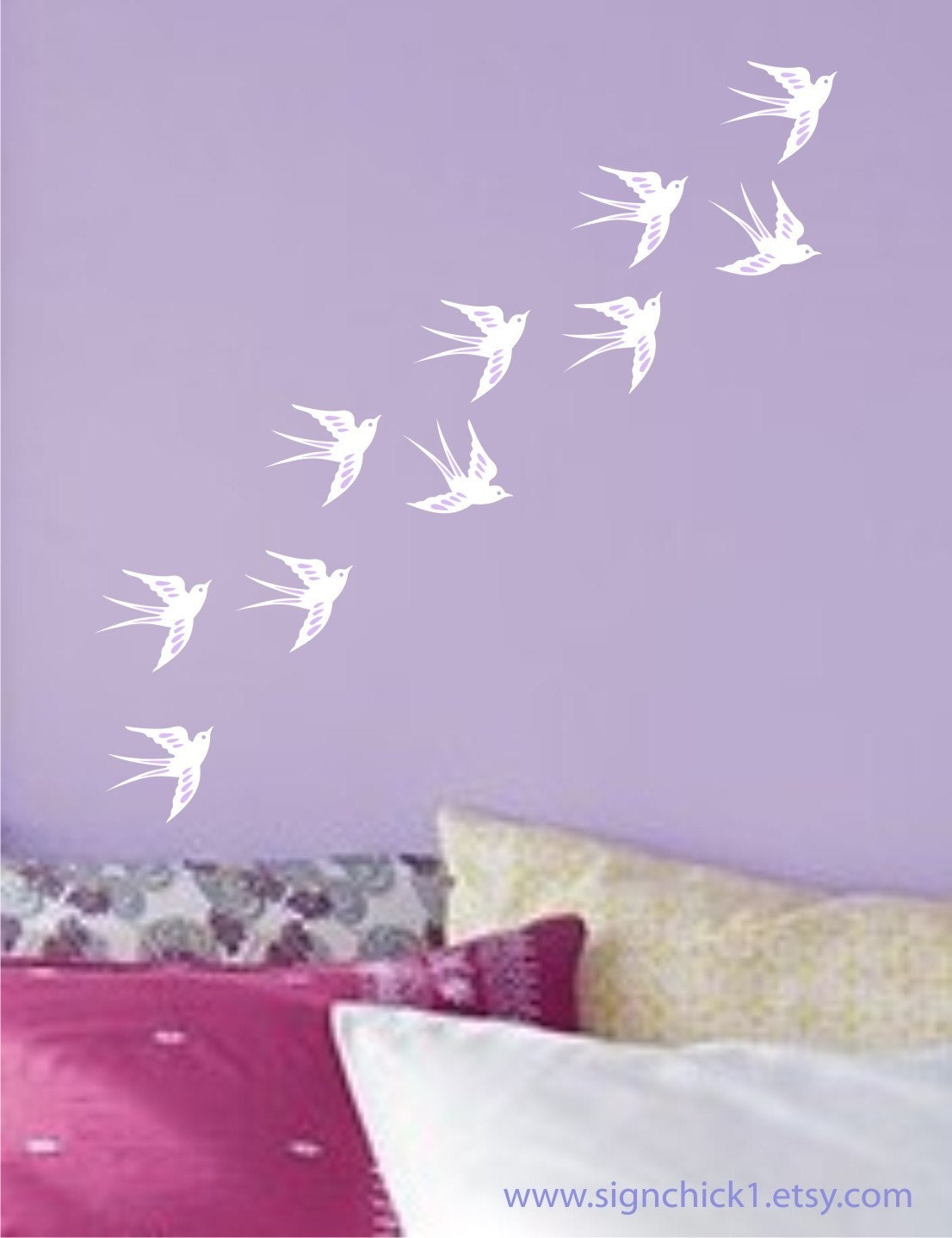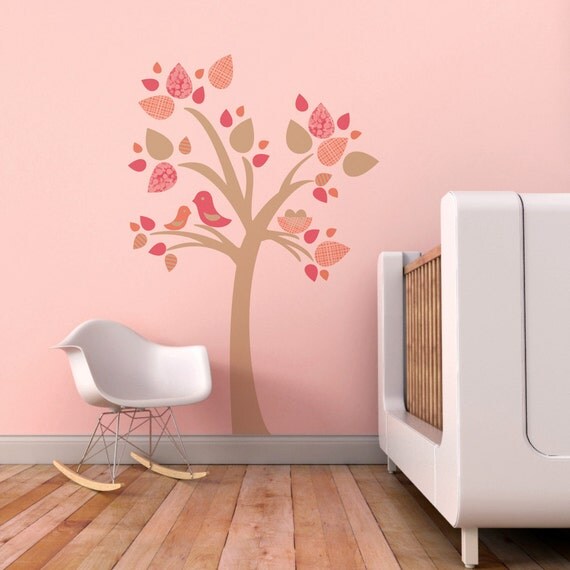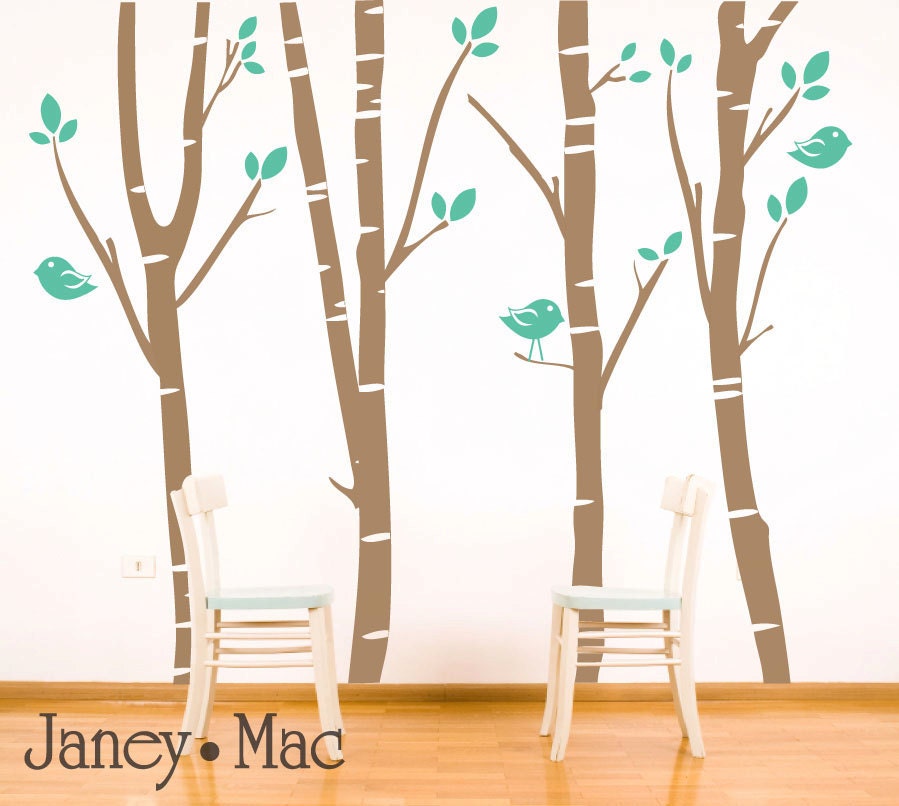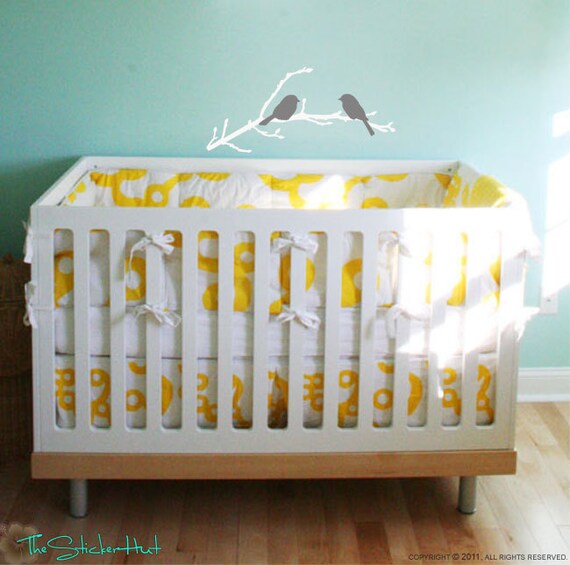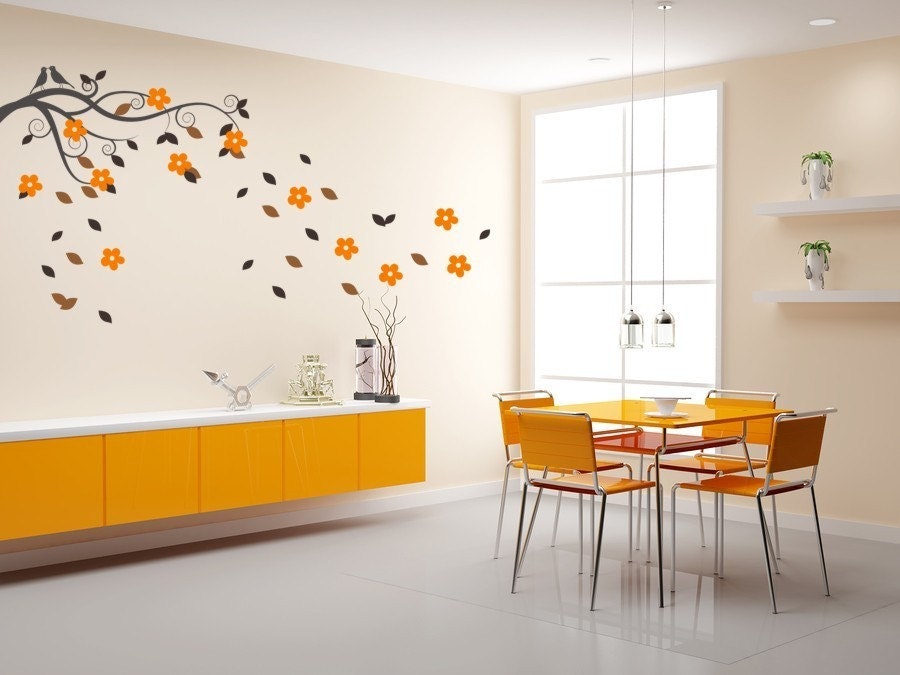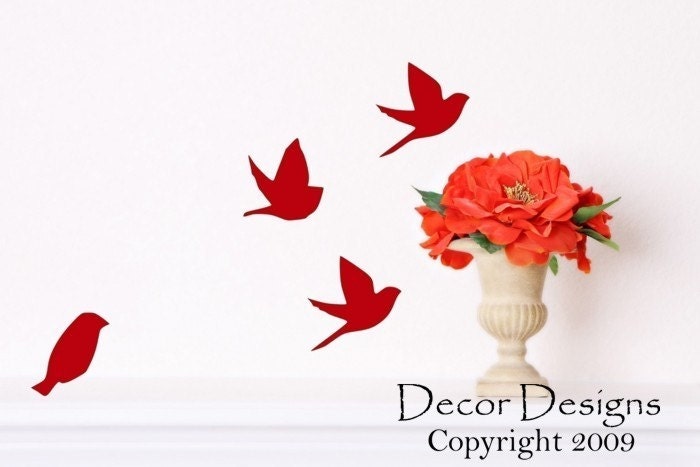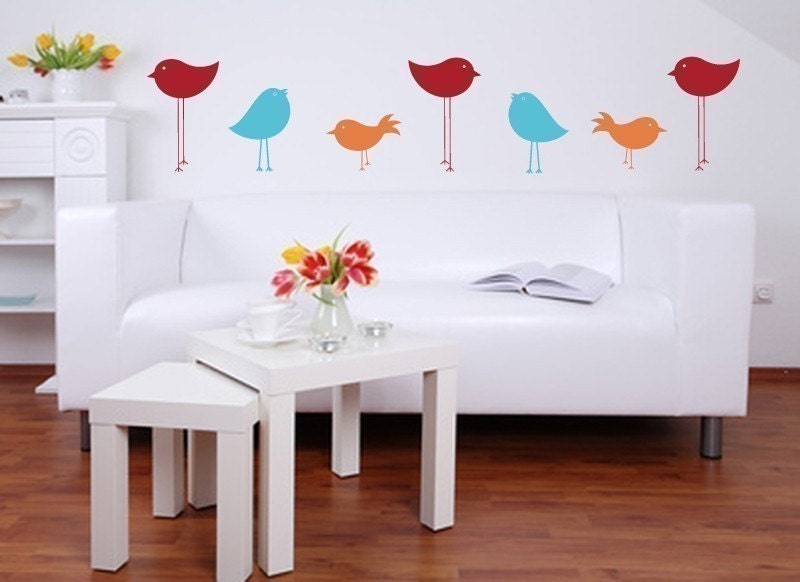 Thanks and I'll see you soon (with more posts)!!!